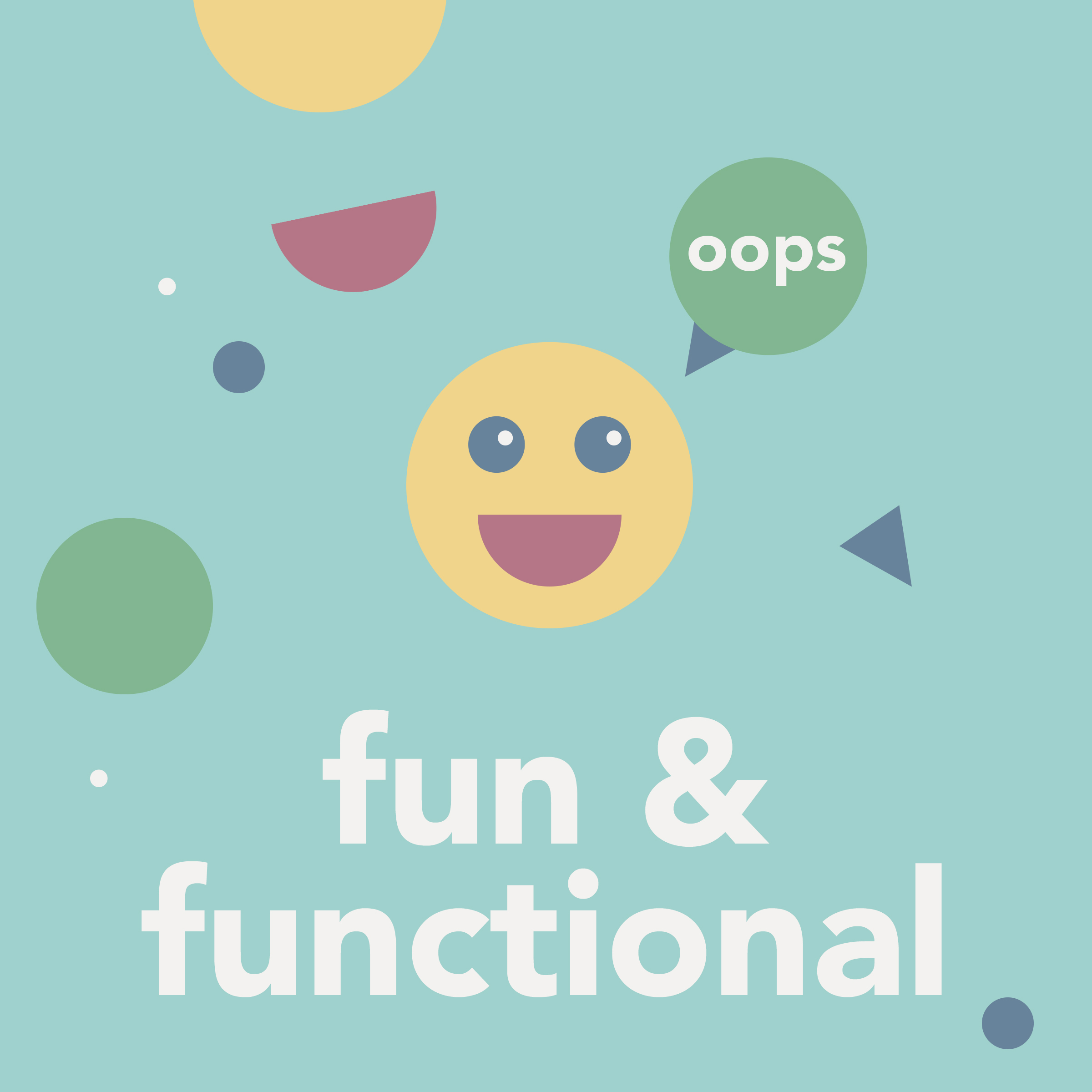 Say hello to fun-terior design
After watching our young son grow, toddle and play, we spotted a gap in the market; a premium playmat that was not only functional and safe, but complemented the modern home's style and aesthetic.
As parents-to-be, we spent time making our home a home, and wanted to keep the sense of calm we'd created with the decor and interior design.Many playmats on the market are brightly coloured and 'noisy'.
We think there's a better way. We want to give playtime a grown-up twist and believe that tummy time can be fun and trendy. Our mats will grow with your babies every step of the way. So, let's get ready to tumble.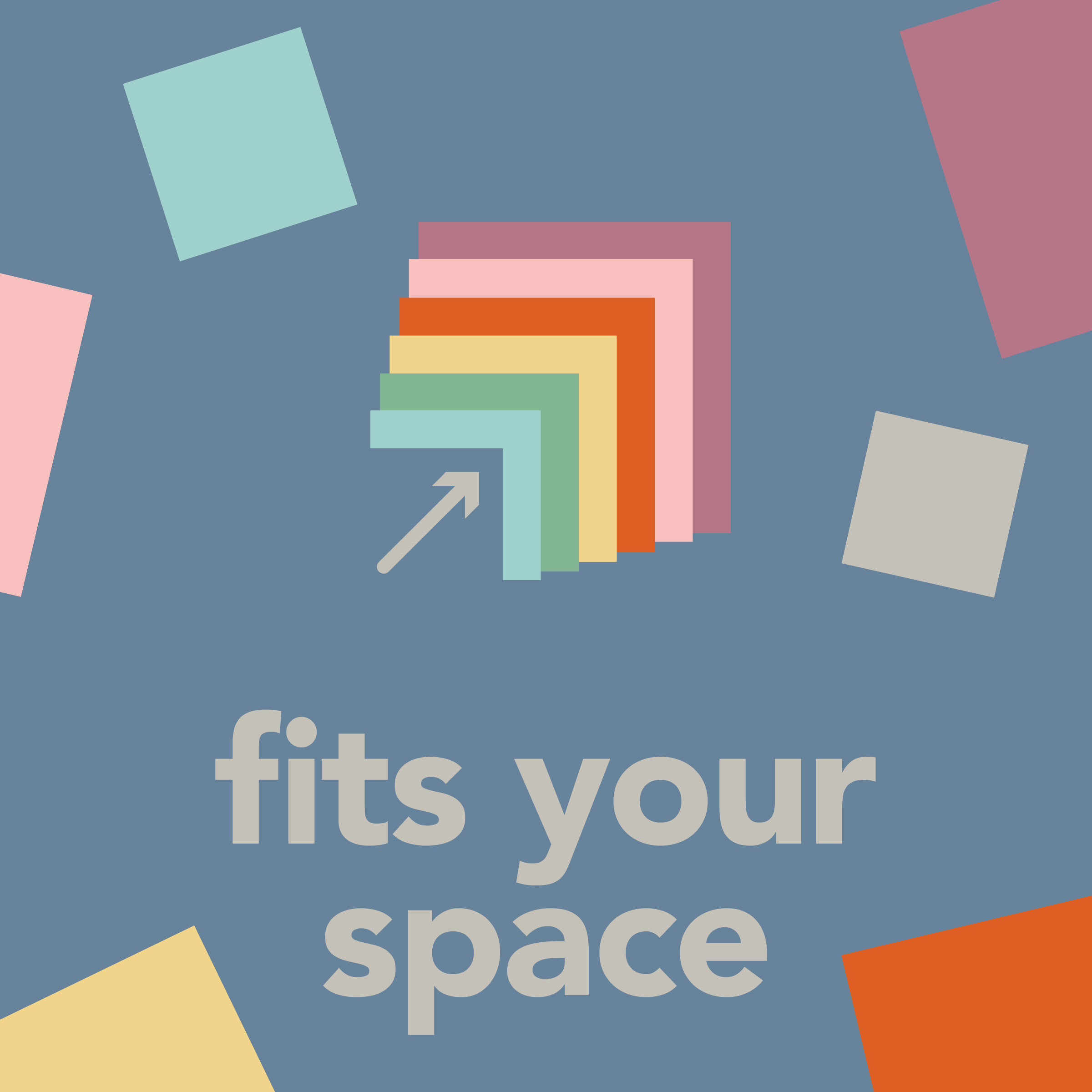 Stuff that's good to know
Our boxes come with 6 tiles, but you can order more for larger spaces
We use EVA foam mats which are BPA-free, phthalate-free and lead-free
They're 1.4cm thick
Each tile is 60 x 60 x 1.4cm
6 tiles cover an area of 120 x 180cm
Your mat will be delivered in a branded gus + beau box - we also sell 100% storage bags which fit a set of 6 tiles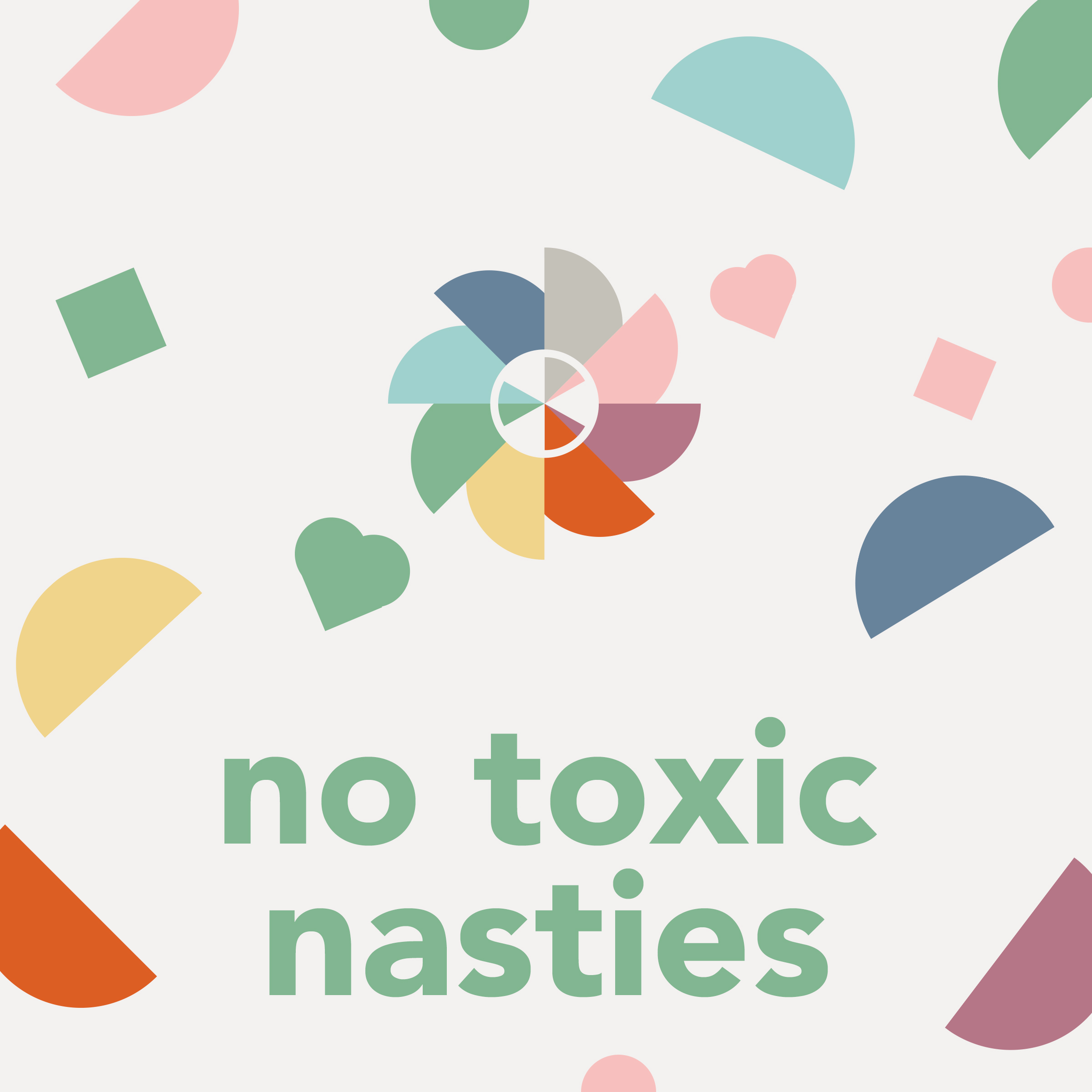 When it comes to little ones, safety comes first – no compromises, no exceptions.
Our EVA foam mats are BPA, lead and phthalate-free.
We're also EU and US safety-certified, giving you peace of mind.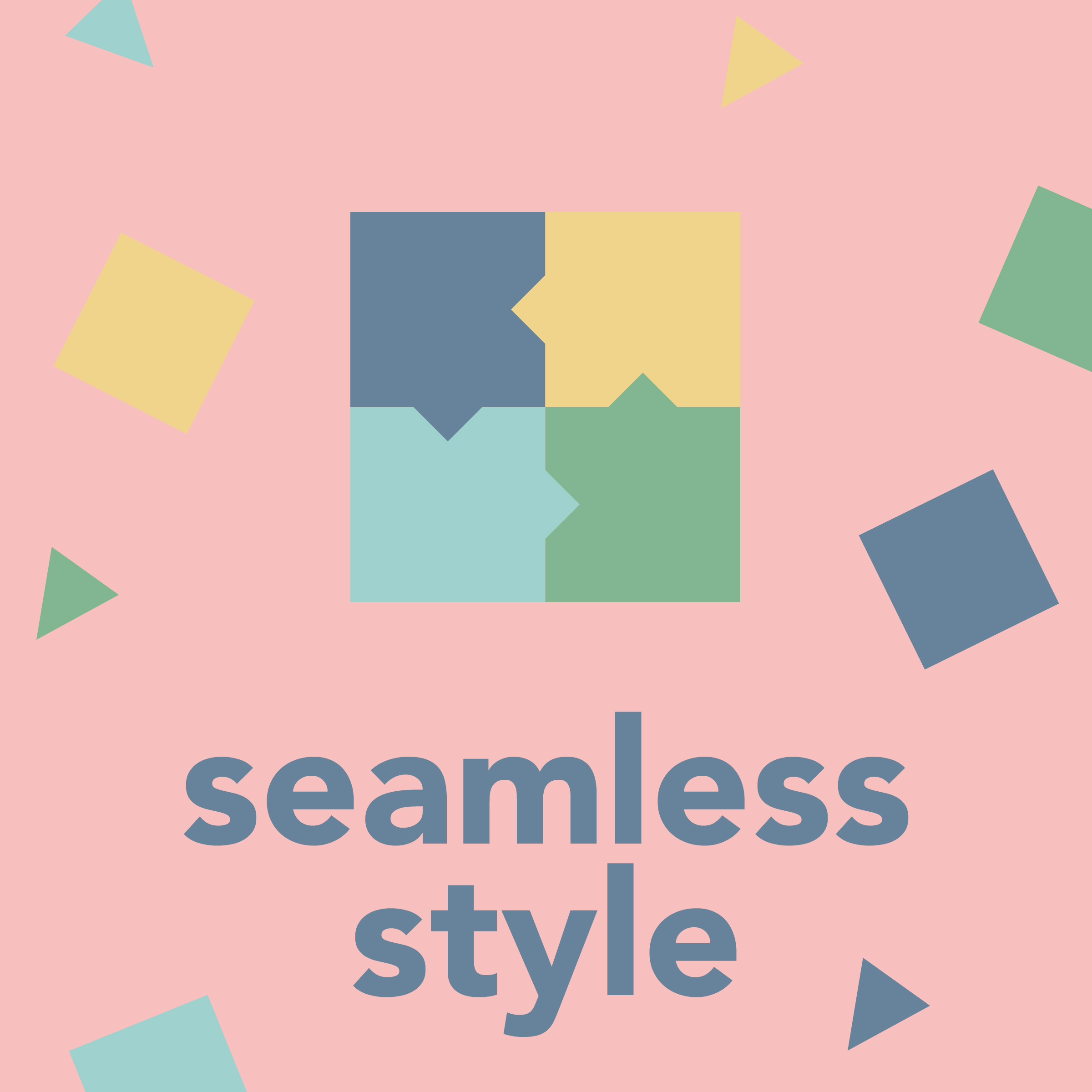 Our mats are super easy to assemble. The pieces pop together seamlessly in seconds, and are quick to put away whenever you want to.
Our branded boxes offer the perfect way to store the mats when not in use.
Each of our boxes comes with six mats, but for bigger spaces you can order more - they can expand or shrink to the size you need. They can go in the kitchen, living room - pretty much anywhere your children want to play.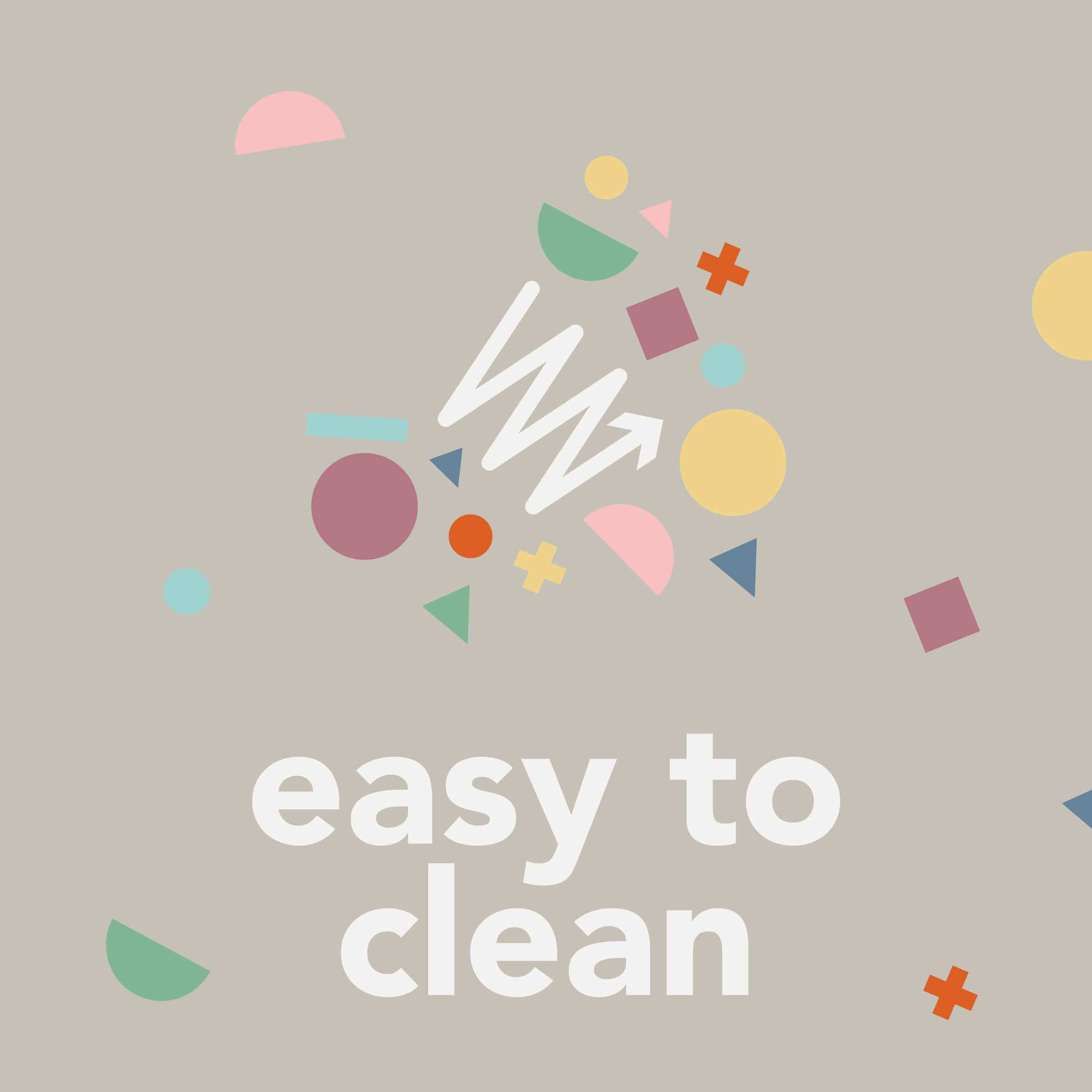 EVA Foam is waterproof meaning our playmats are wipe clean!
They're easy to wipe down – ideal for all those little accidents and spillages.
Faff-free cleaning and hygiene will mean you can focus on the good stuff.