Free storage bag with every order
Free Storage Bag with every order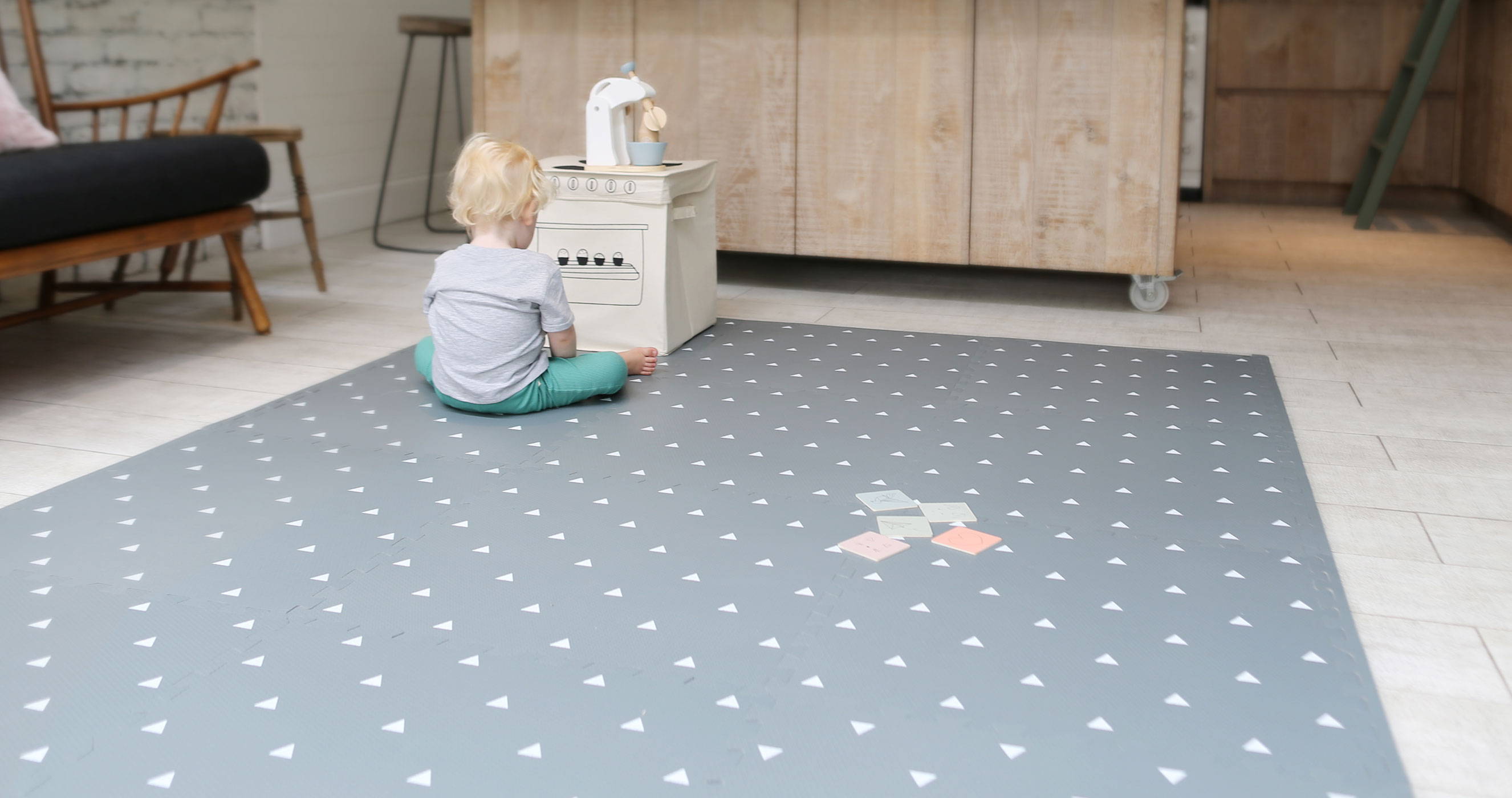 We want to give
playtime a grown-up,
stylish twist.
Our mats will grow with your
babies every step of the way.
We have had a warehouse Spring Clean!
"Excellent palette of
colours and designs
to choose from that
can suit any home decor"
- Sarah Jane Mee, SKY TV Presenter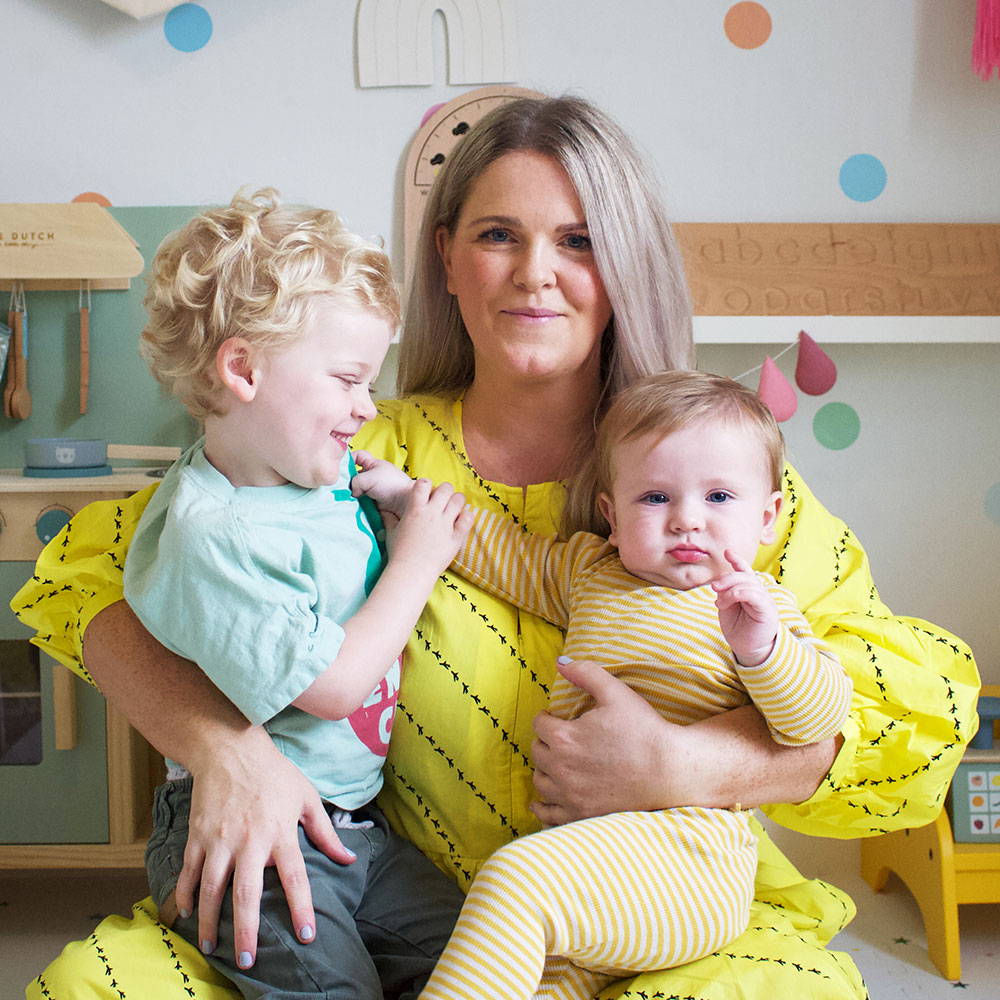 Hello! I am Liz and I started gus + beau
whilst on maternity leave with my second son, Gus.
You can read more about my story here.