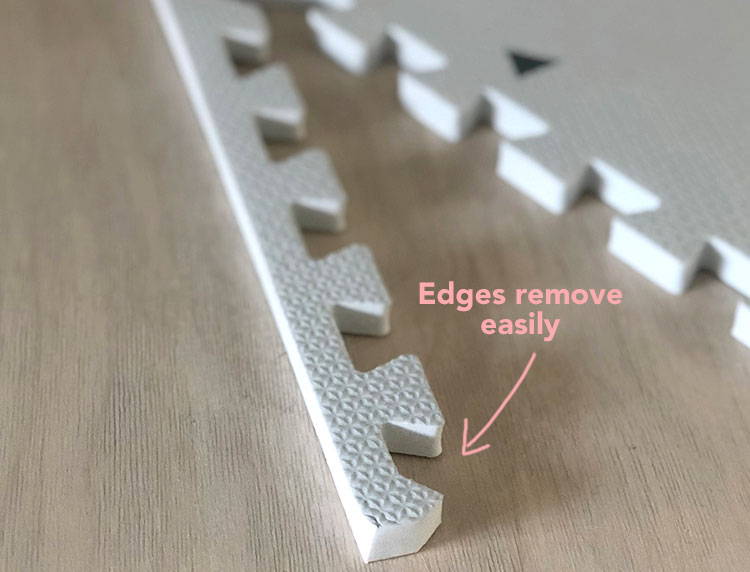 Remove all tile edges and set aside
For each playmat set you will receive 6 x tiles and 10 x edges.
The edges will remove easily from each tile.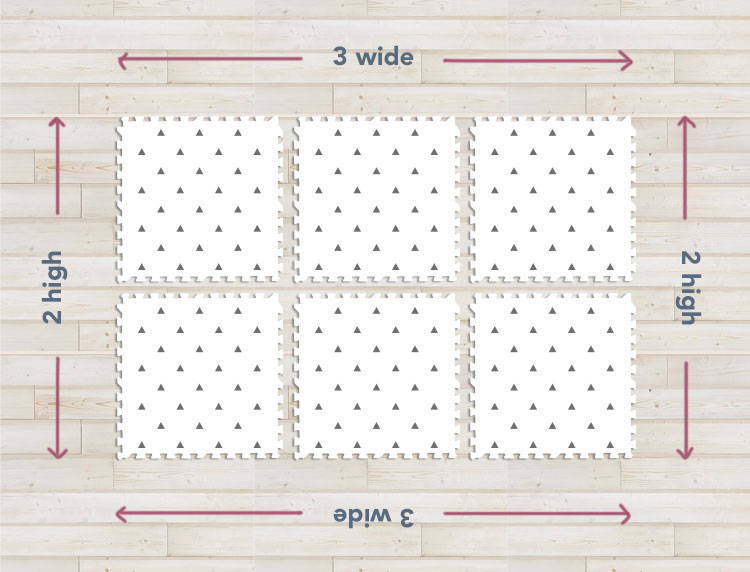 One set will create a mat which is 3 tiles across and 2 tiles high. The more sets you have, the bigger playmat you can create!
Make sure the patterns on each tile are all facing the right way.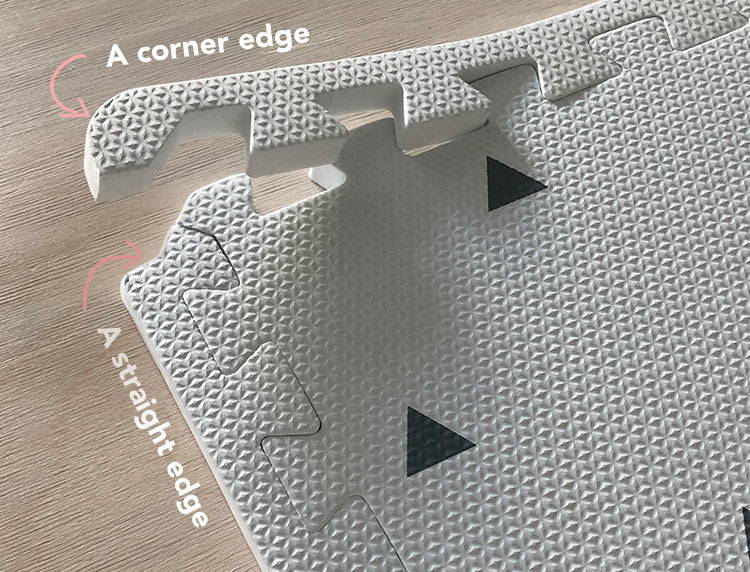 Piece together your tiles and add on the edges to complete your playmat! There are two different types of edges: straight edges and corner edges.